"Veni Style"
Production of women's clothing
ПОВЕЧЕ ЗА "ВЕНИ СТИЛ"
A leader in the production of women's clothing
75 квалифицирани служители
2,700 square meters of production base
"Veni Style" - 
production of women's clothing
 with already established traditions in the field of activity. The company is
specializes
in the production of women's clothing and jackets and has a team of more than 150 people. Has a
modern base
with a total area of 2 700 square meters.
Veni Style employs a large team of trained professionalswho perform quality control at every stage of the production cycle. This gives us the assurance that we can guarantee our customers high quality productsin accordance with the deadlines for implementation. Veni Style has all unitsneeded for the successful development of the company and the services offered - production department, design department, tailoring department, material warehouse, finished goods warehouse, showroom, human resources specialists, sales, marketing and communications, logistics.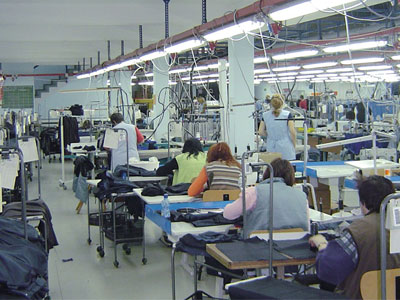 Veni Steel has 178 machines, of which 131 sewing machines, 31 ironing machines and 4 specialised machines.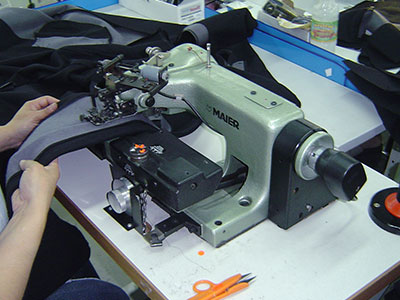 Veni Style offers to its clients a full set of services and fulfilment of the undertaken commitments on time.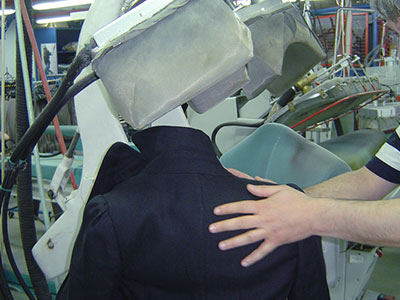 Veni Style produces corporate clothing for various industries - Hotels and Restaurants, Business and Administration, Airlines.
Partners
Part of the companies that trusted us